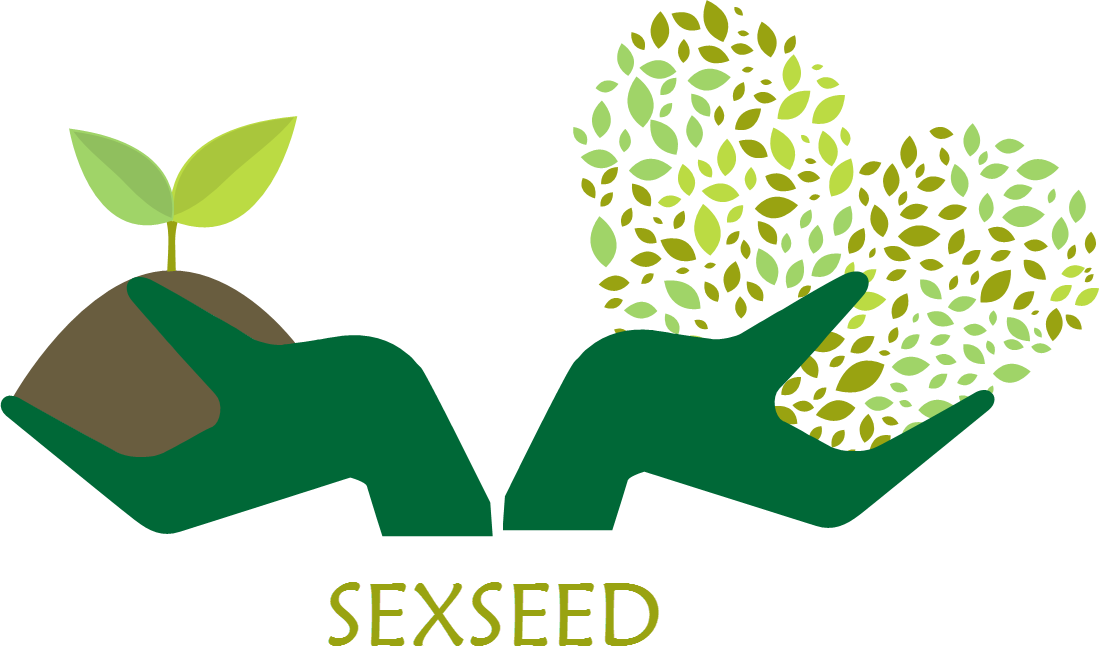 By 2050, it is estimated that the human population
will reach 9 billion.
To feed this growing population, it will be necessary to at least double agricultural yields, without increasing the amount of arable land.
Human population is dependent on seed production.
Successful seed formation is a key event in the life of plants, as most of their reproductive success depends on it.
The seed is a complex functional unit arising from the successful accomplishment of the double fertilization process up until the Seed/Fruit development.
Understanding the factors that regulate sexual reproduction will enable this critical aspect of agricultural production to be engineered for increased productivity, without increasing arable land.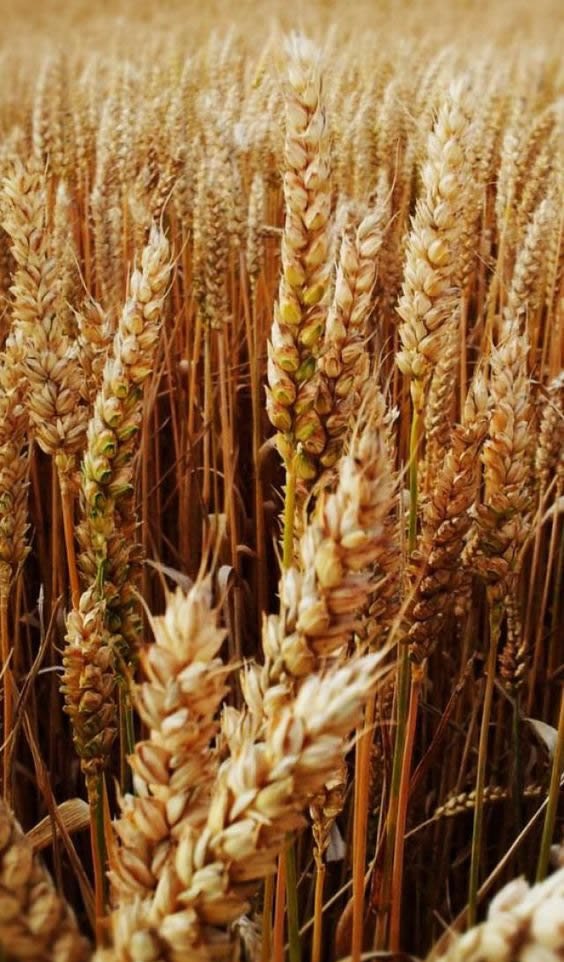 Symposium: Plant Reproduction Down Under - Adelaide, Australia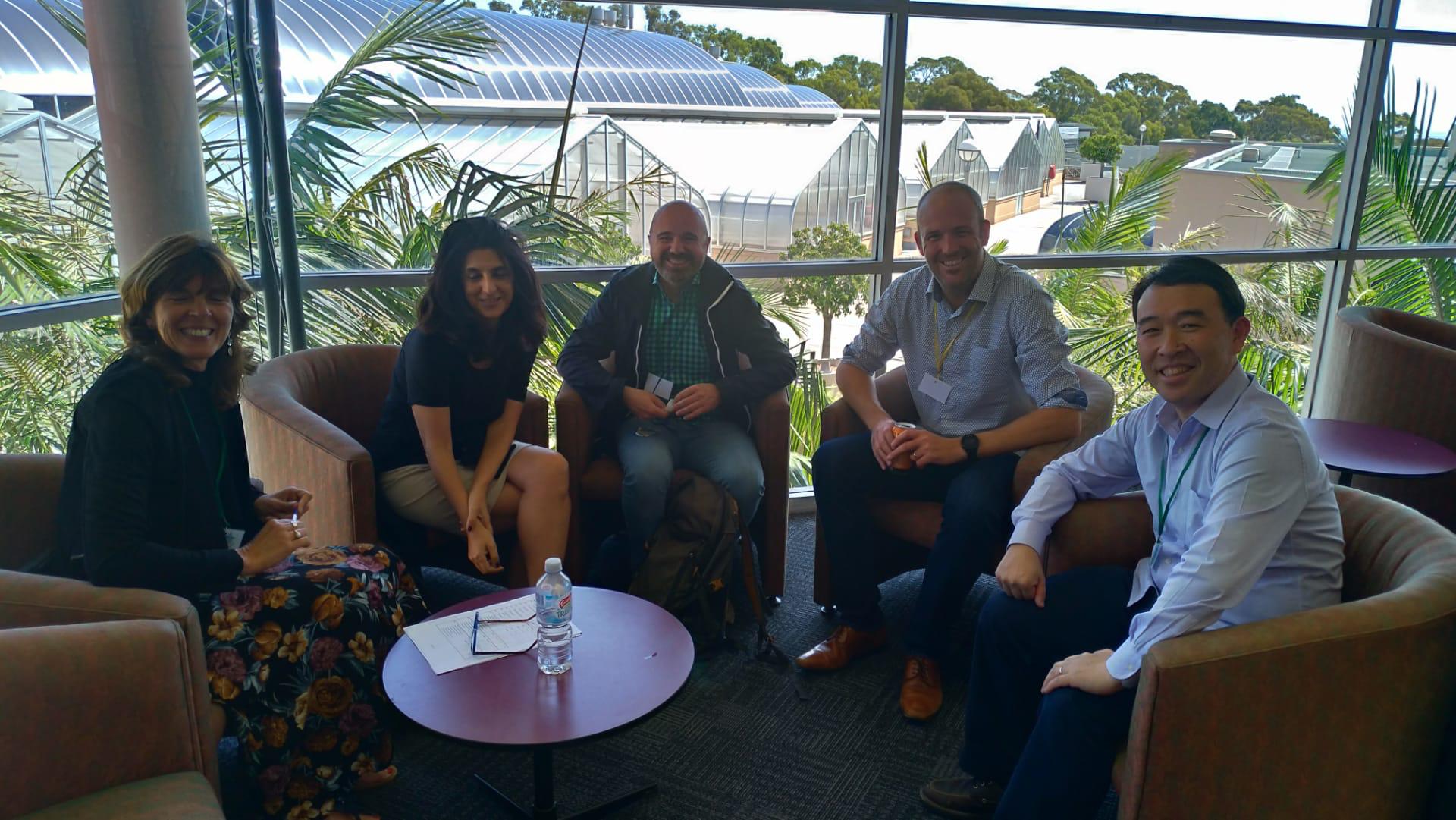 The Coordinators of SexSeed team have organized a symposium with the latest updates on the field of Plant Reproduction. This meeting was open to all the scientific community. This included not only a series of interesting talks and poster sessions but also some leisure time such as a guided tour to the Waite Arboretu. To finalize, the SexSeed team got together to discuss the project, while it approaches its end. But collaborations will endure over time, that's for sure! Maybe they're planning the next RISE project? Who knows?
XV Cell Wall Meeting, Cambridge UK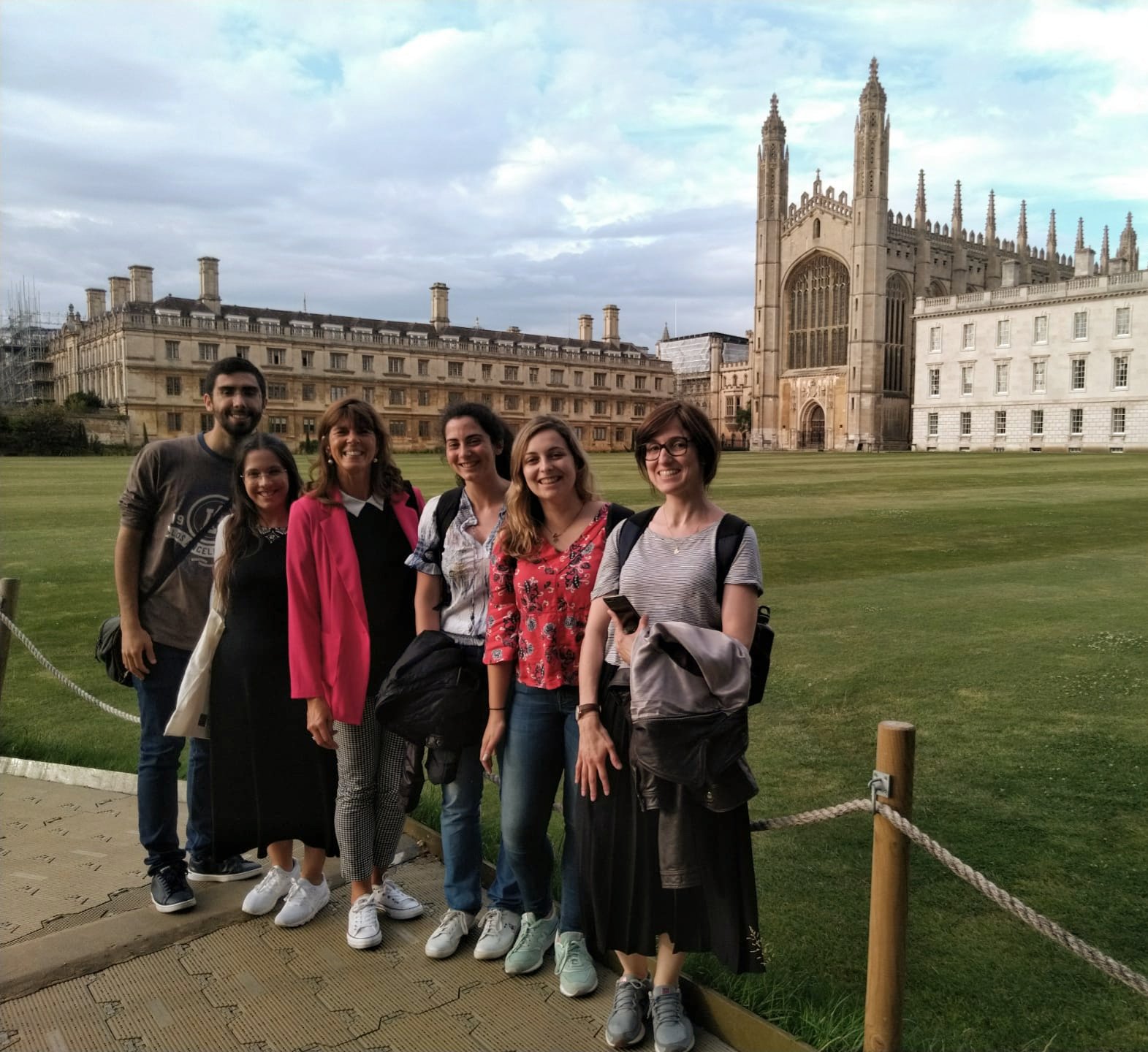 In July, 2019 members of our SexSeed team attended the XV Cell Wall Meeting, in Cambridge, UK. This was a great Conference, with an incredible organization by Paul Dupree's Lab. Our fellows had the opportunity to listen to new insights on the topic of plant cell walls, so intimately connected to the plant reproduction field of study.
Do you want to send us a message?
Please, don't hesitate, we will be happy to answer your questions.