Welcome to the XXIII ICSPR
Oral presentations
Oral presentation will be of 10min.
There will be 5 min for discution and questions between presentations
Posters
Poster sizes 90x120cm, there is no restrictions about formating or suport.
We provide a poster printing serviçe with the cost of 25 Euros please inquire at ICSPR2014@fc.up.pt
Dead line for the use of the service 7 July 2014.
Fill free to use one of 4 ICSPR Logo the versions.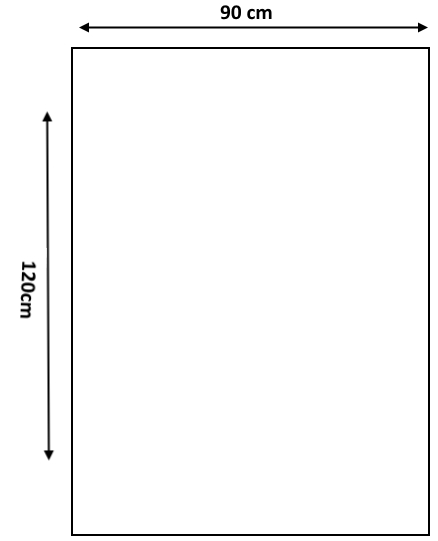 Pecha kucha sessions
Please prepare your presentation for 3 min, There is no slide limite and there will be no time for questions.
Use this short presention to call people to see your poster and get them interrested in your work.
How to get to the Tiara hotel by Metro?
How to get downtown by metro?
Basic Portuguese