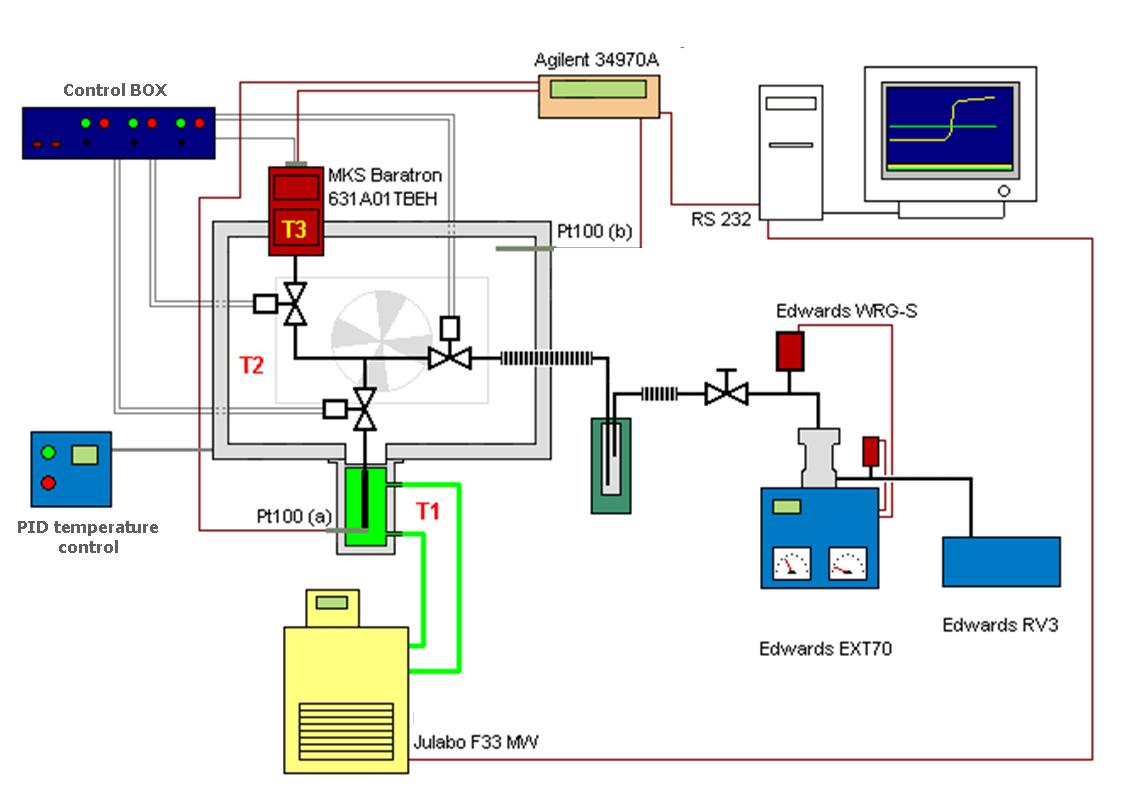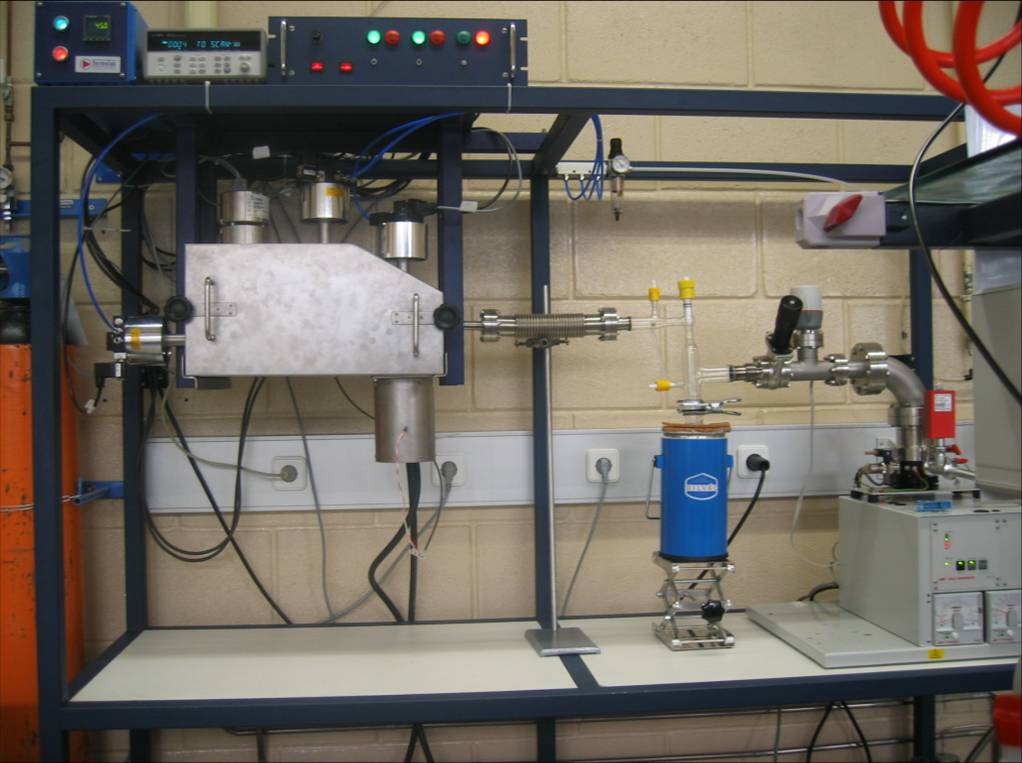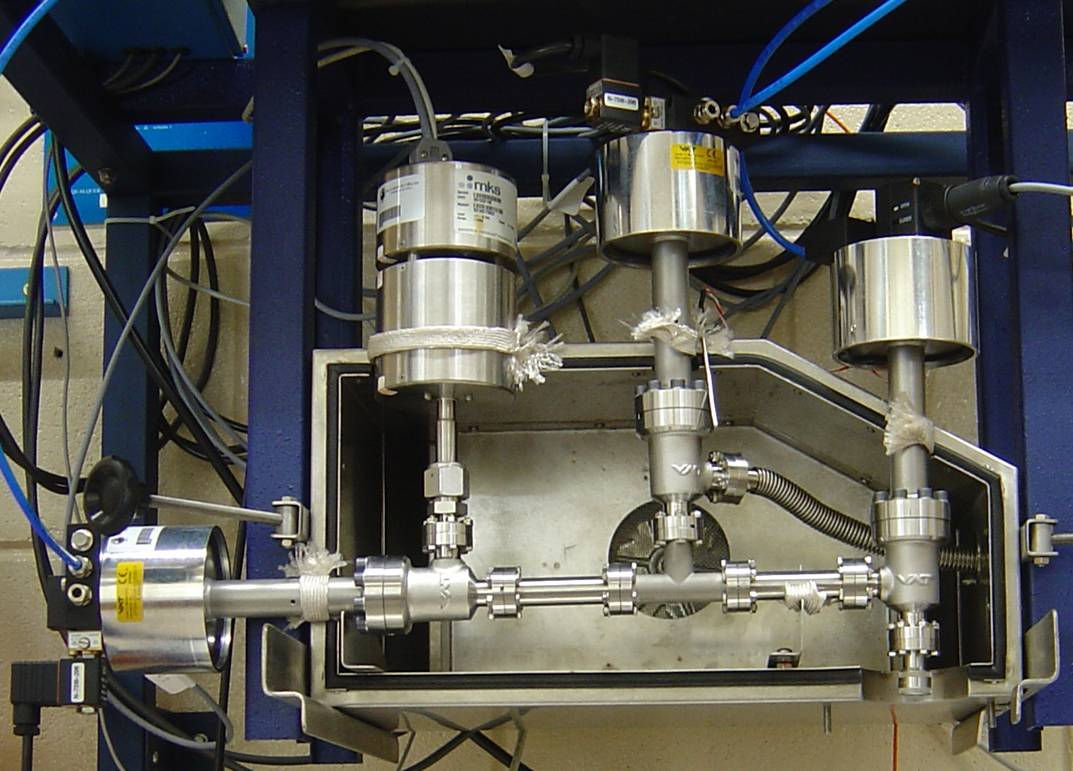 New static apparatus based on the MKS Baratron manometer
Details:
Manuel J. S. Monte,

Luıís M. N. B. F. Santos, Michal Fulem, Jose M. S. Fonseca, Carlos A. D. Sousa
J. Chem. Eng. Data 2006, 51, 757-766.
Detail of :
- vacuum line.
- Trap and vacuum pumping system
Detail of :
- all metal vacuum line.
- MKS Capacitance Baratron manometer. (Model 631 A)