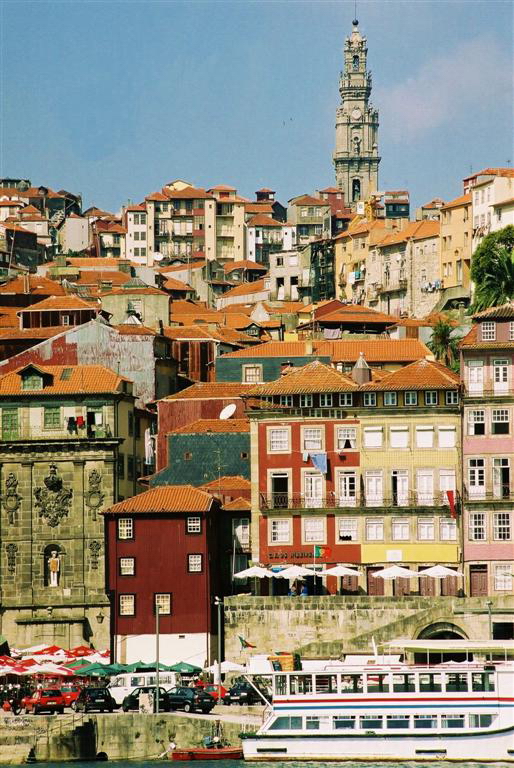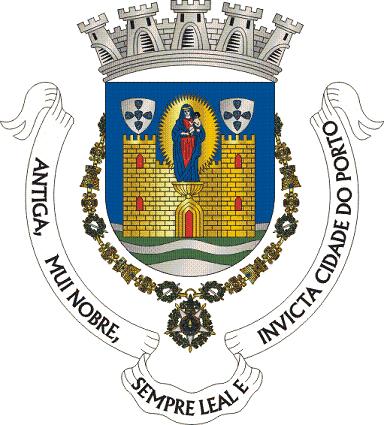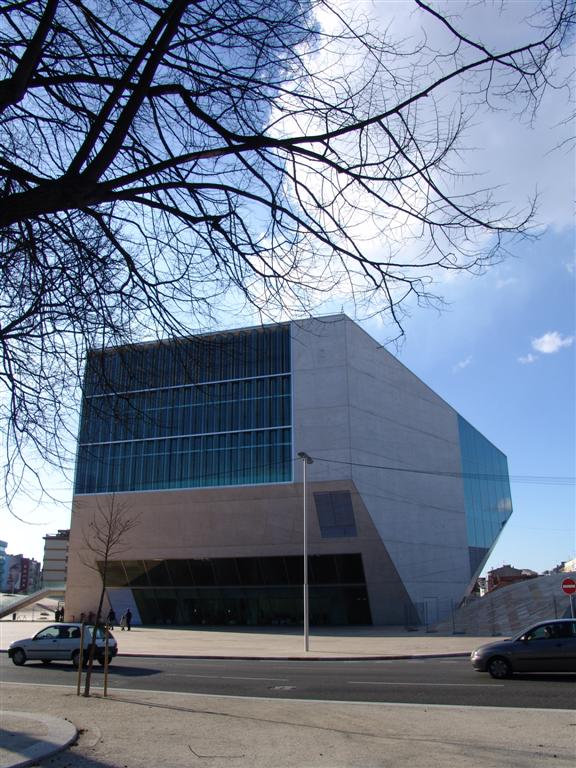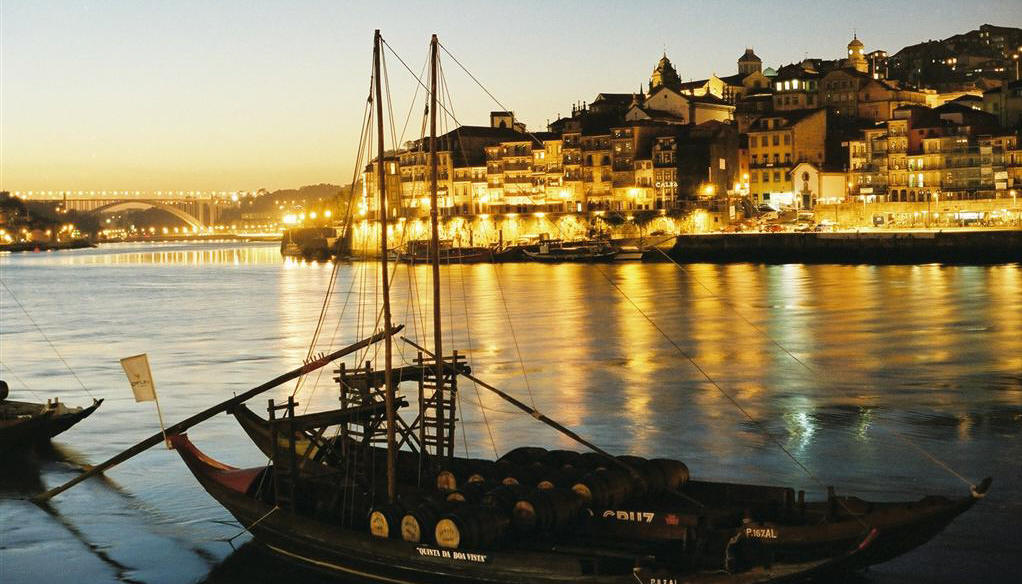 photo source: CM Porto
Porto is a modern cosmopolitan large city (Portugal's second largest city) and one of the most beautiful in Europe.
Being built on the slopes of the steep hills that overlook the River Douro, Porto has a truly unique appearance and its historic centre, Ribeira, has already been classified by UNESCO as a World Heritage site. The 'granite city' is also known for its striking bridges, enterprising spirit, characteristic culture, people, local cuisine and the much celebrated Port wine. Port wine (Vinho do Porto), was named after the city because it was originally shipped from the area.. Only wine produced in the Douro demarcated region, an area inland of Porto along the Douro river, can be labelled as Port wine. This special wine is stored and savoured by wine lovers all over the world.
The city is sometimes referred to as Capital do Norte, or Capital of the North and its people are noted throughout the country for its typical accent.
Climate
Porto lies just to the north of a coastal mediterranean climate zone that encompasses most of central and southern Portugal. As a result, its climate shares many characteristics with the coastal south: temperate dry summers, and mild rainy winters. In June the temperature varies between 14º and 23ºC.
Local Time
Portugal is on Greenwich (GMT) Time and from the end of March until the end of October, daylight-saving time is in effect.
Currency
The current unit in Portugal is the EURO (€).
International credit cards are accepted for payment in most hotels, restaurants and shops.
Exchange offices and ATM machines are available throughout the town and at Porto International Airport and inside the campus of FCUP.
Electricity
Portugal uses a 220 volt 50 Hz system, sockets have the European standard and plugs are two-prong, with ground marginal.
Transports
Porto is served by Francisco Sá Carneiro Airport which is located 15km to the north-west of the FCUP Congress Centre and the city centre. Direct flights to a growing number of major cities in Europe and the Americas are available. Note that the Francisco Sá Carneiro Airport code is OPO (Oporto). Further information in:
http://www.ana.pt/portal/page/portal/ANA/AEROPORTO_PORTO/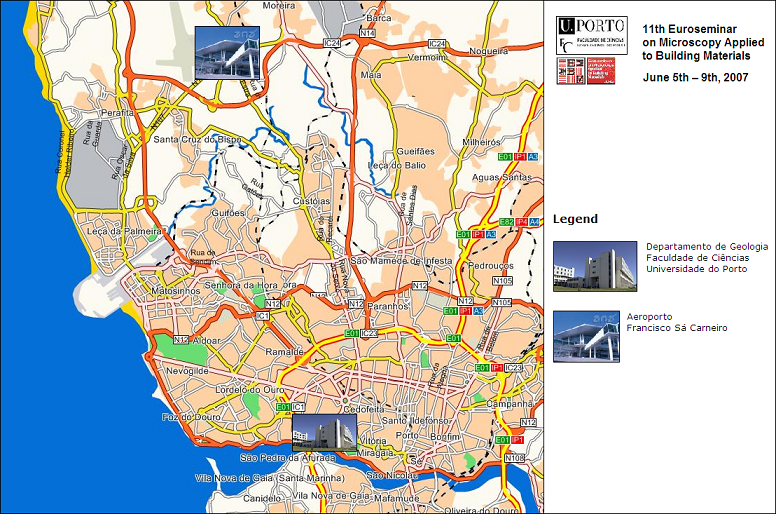 Air travelers can take a taxi directly to the FCUP Congress Centre. It takes approximately 30-40 minutes and costing about 20€.
Other option is the Porto underground. The service defined for Line E (Violet), Airport – Estádio do Dragão, assure direct links and very fast (trip times around 25 minutes) to the Porto city centre. Further details in: www.metrodoporto.pt
AIRBUS system direction Boavista is also availale at the airport as well as the bus number 601. Details can be obtained at: www.stcp.pt
Culture
A widely varied cultural life flourishes in Porto. Would you like to experience some of the city's many attractions and sights of interest? Or perhaps you are content to sit at a sidewalk café and take in the impressions of the city and its people? Porto has something for every taste.
Nightlife
Porto's nightlife is anything but boring. There are countless bars, cafés and nightclubs to choose from and the atmosphere is friendly and inviting.
Shoping in Porto
You will find everything in Porto! Shopping Malls, department stores, small boutiques, shopping streets with hundreds of small shops and retailers, charming antique shops, flea markets, suppliers of exclusive international brand names and local handicraft shops.